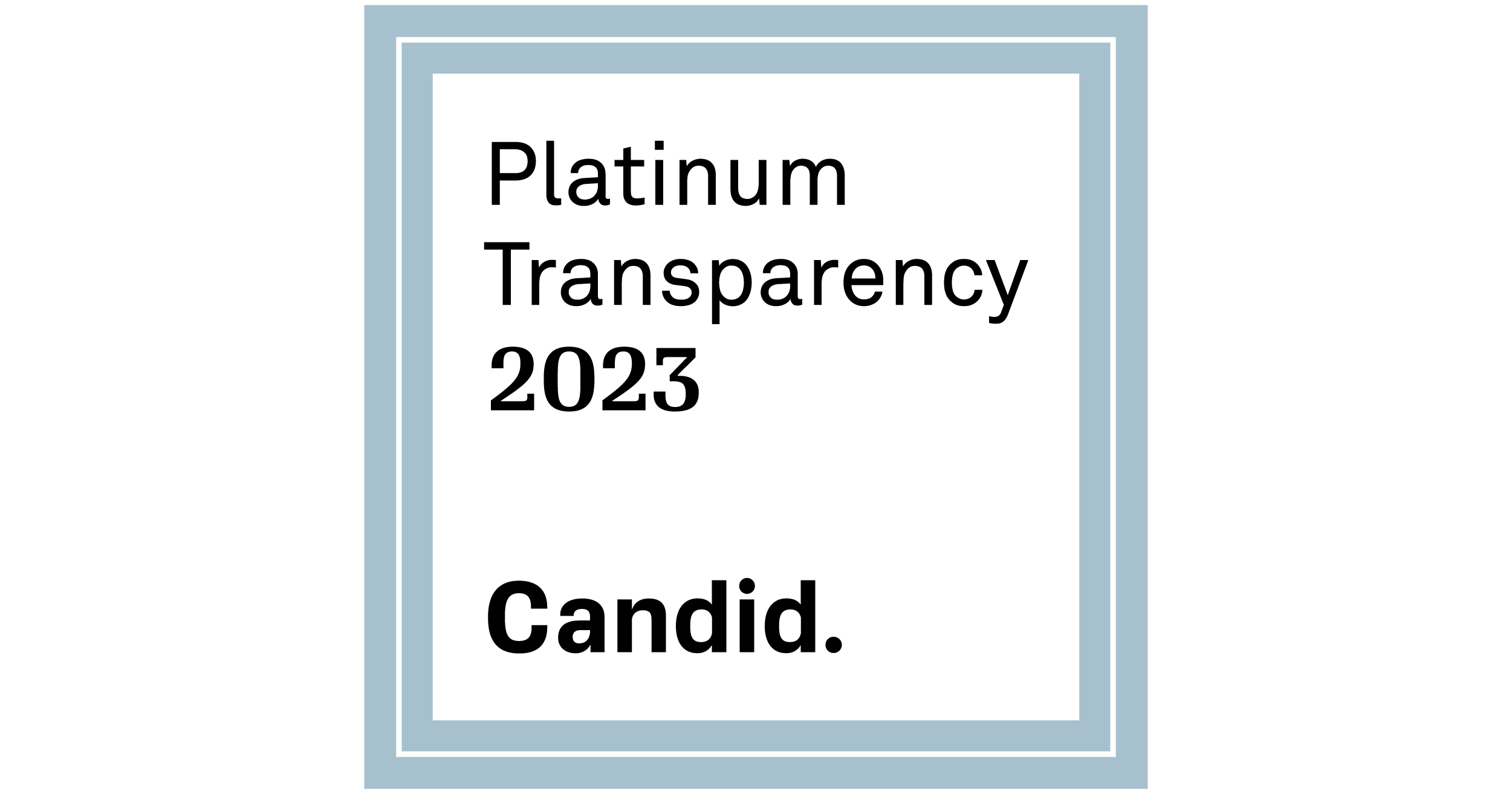 United Way of Muskingum, Perry, and Morgan Counties is a local, non-profit organization, located in Zanesville, Ohio. We were chartered on September 16, 1954 and consist of a small staff and volunteers who work to support a broad range of agencies and programs in our communities. Although we are a part of the United Way international non-profit, each United Way is autonomous. We are governed by a local Board of Directors and decisions are made locally, in the best interest of our communities.
Our Goal
The mission of the United Way of Muskingum, Perry and Morgan Counties is to provide strong leadership in uniting volunteers, agencies, and resources to help meet the needs of our communities. We adhere to these standards and are committed to being the driving force in measurably improving the quality of life in our communities.
United Way Policies
United Way policies have been established to carry out the United Way concept.
Inclusiveness - The United Way of Muskingum, Perry, and Morgan Counties is an inclusive voluntary organization. The quality of being different or unique at the individual or group level.  This includes age, ethnicity,  gender, gender identity, language differences, nationality, parental status, physical, mental and developmental abilities, race, religion, sexual orientation, skin color, socio-economic status, work and behavioral styles, the perspectives of each individual shaped by their nation, experiences and culture--- and more.  Even when people appear the same on the outside, they are different!
Voluntary Giving - The United Way of Muskingum, Perry, and Morgan Counties believe that giving is a personal decision. The investment one makes is up to the individual.
Investment Process - Investment panels comprised of volunteers from all three counties meet annually to review agency / program requests for funding. The United Way's policy has always been to direct available funds to meet the critical needs of our communities in our three county area.
Financial Disclosure - United Way of Muskingum, Perry, and Morgan Counties serves the communities interests and is dependent on voluntary giving. Disclosures of financial matters are full and open.
Relationship to the United Way Worldwide - The local United Way Board of Directors exercises full control of the local United Way. United Way of Muskingum, Perry, and Morgan Counties is not a chapter of any state or national fundraising organization. It does, however, identify with the United Way of Worldwide as one of its member organizations and is up to date on membership requirements and practices standards of excellence to ensure responsible charitable giving. For more information on membership requirements reach out to our office at 740-454-6872.